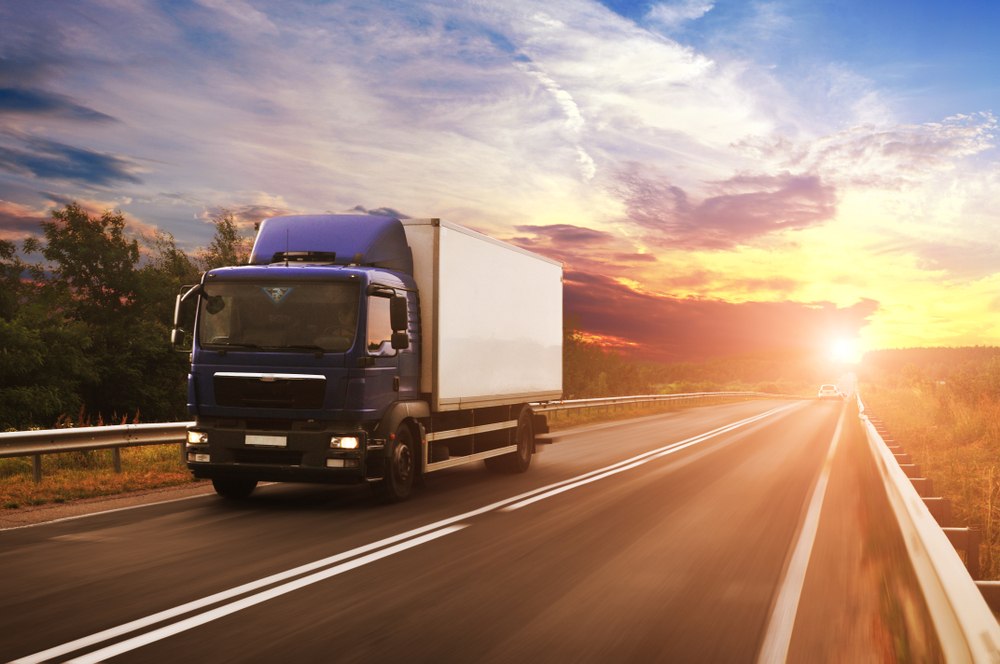 What You Need to Know about Box Truck Accidents
Box trucks are a type of truck that is common on roadways in Metro Atlanta. These trucks deliver goods including packages, mail, furniture, and merchandise. Box trucks are certainly useful, but they are also difficult to drive due to their size and weight. Sadly, this results in numerous box truck accidents each year on Metro Atlanta roadways.
At Embry Law Truck Accidents, we help clients recover compensation for their losses after an accident involving a box truck. Read on to learn more about box truck accidents in Georgia. If you have been involved in an accident, contact Embry Law Truck Accidents for a free consultation.
Information about Box Trucks
Box trucks are large trucks that weigh up to 33,000 pounds. They are tall, wide, and long vehicles that can be difficult to operate. In Metro Atlanta, box trucks are frequently used for:
Furniture Delivery
USPS and Package Delivery
Food Trucks
Vendor Trucks
Garbage Trucks
Construction Vehicles
Moving Vans
In Georgia, box truck drivers are required to have a commercial driver's license (CDL). This should help ensure that the driver knows how to properly operate the vehicle. Unfortunately, that is not always the case. Also, if you rent a moving van you may not have to have a CDL, which means the driver doesn't necessarily have any additional training or education on using a box truck.
Common Types of Box Truck Accidents
Box trucks can be affected by many of the same factors that contribute to other types of auto accidents. However, due to their size, shape, and weight, box trucks are more at risk for certain types of accidents. Most often, box trucks are involved in the following:
Rollover Accidents: Box trucks are more prone to rollover accidents than other vehicles. This is dangerous on crowded roadways where multiple vehicles may be affected by a large truck rolling over.
Blind-Spot Collisions: Box trucks have numerous blind spots, which increases the risk of a collision with other vehicles. If the driver is not aware of blind spots or is distracted, the risk of a collision is tremendous.
Distracted Driving Accidents: Because box truck drivers are often following a GPS or navigating crowded roadways, there is a lot of potentials for the driver to become distracted. Common distractions include using a GPS or mobile device, looking around without being attentive to the road, or looking at paperwork or maps.
Loading or Unloading Accidents: Aside from the potential risk of collisions, there are also risks with loading or unloading a box truck. These risks are to those doing the loading or unloading, as well as those who may be nearby. If cargo is not properly secured, there is a risk of it coming undone during loading or unloading and causing damage or injuries to those nearby.
Potential Claims in Box Truck Accident Cases
If you have been injured in an accident involving a box truck, you may have options to take legal action. Legal claims may not be restricted to the driver, but could also include:
Box Truck Company: If the box truck was engaged in business activities at the time of the accident, the company that owns or operates it could be held liable for your injuries.
The Driver: If the box truck driver was at fault for the accident that caused your injuries, then they can be held liable (partially or fully) for the accident.
Manufacturer: If the box truck accident was due to a manufacturer defect that caused a defect or malfunction, then the manufacturer can be held liable for any resulting injuries. Manufacturer claims often involve recalled or defective parts.
Contact a Truck Accident Lawyer for Help
If you have been injured in a box truck accident in Metro Atlanta, call Embry Law Truck Accidents to learn more about your potential case. If your injuries were caused by someone else, you may be able to pursue compensation to cover your medical expenses, lost wages, and other losses. At Embry Law Truck Accidents, we will do everything possible to protect your rights and get the compensation you deserve.