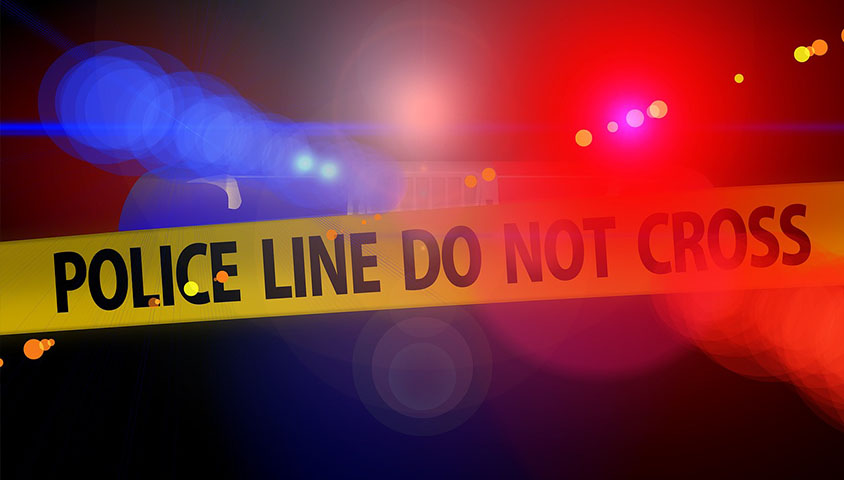 What to Do After a Truck Accident
Truck accidents are among the most serious types of auto accidents you can be in. Large trucks – 18-wheelers, semis, big-rigs, tractor-trailers, tankers – are powerful forces to be reckoned with on the road. If you are involved in a truck accident, it is important to know what to do in order to protect yourself as much as possible.
It is important to protect yourself physically in the direct aftermath, but it is also important to protect yourself legally. If you were not the cause of the accident, you should not be responsible for the costs of your medical care, pain and suffering, and property damage.
What to Do After a Truck Accident
At Embry Law Truck Accidents, our truck accident lawyer in Atlanta wants you to be prepared and know what to do after a truck accident. Take a look at our recommended steps to take if you are involved in a truck accident.
1. Stay at the Scene
In Georgia, it is illegal to leave the scene of an accident that involves any property damage, injuries, or deaths. Leaving the scene could result in being charged with hit-and-run.
2. Report the Accident
Georgia law requires those involved in an accident to report the incident if there are injuries or deaths, or property damage in excess of $500. It is recommended to call 911 and report any type of auto accident. If anyone is injured, emergency medical help will know how to handle the scene. A police report will help you if you plan to file an insurance and/or personal injury claim. The police report will document the scene and facts of the accident.
3. Get Medical Treatment
Truck accidents commonly involve serious injuries. If so, you will be taken to the hospital for an emergency assessment. But what if you have minor injuries? It is still a good idea to get medical attention, even if you don't think you are injured. After a truck accident, your adrenaline is pumping, and that can cause you to not realize the extent of your injuries. Always get medical attention after an accident and document what happened.
4. Exchange Information
If you are able to do so at the scene of the accident, exchange information with other drivers involved. You should swap:
Name
Contact information
Insurance information (carrier and policy number)
Driver's license number
5. Make Notes
If you are able to do so, make notes of the accident scene. What marks or decorations are on the truck? Are there tire marks on the road? Take photographs of any damage and evidence you notice at the scene.
6. Talk to Witnesses
If there is anyone around who may have seen the accident, try to talk to them. Ask them what they saw and if they are willing to make a statement if someone contacts them. Ask them for their name and contact information. Witness statements can be incredibly helpful in proving your case.
7. Watch What you Say
Other people involved in the accident may try to reach out to you directly. This could be the truck driver, their employer, or an insurance adjuster. Watch what you say to any of these parties. Never apologize, admit guilt, or accept any settlement offer without speaking with a truck accident lawyer first. Insurance companies will often attempt to downplay your experience and injuries, or try to place the blame on you.
8. Contact a Truck Accident Lawyer
As soon as you are able to do so, contact a truck accident lawyer to discuss your situation. Truck accident cases are complicated because of regulations, parties involved, and the catastrophic nature of these accidents. The best way to protect your rights and reach a favorable outcome is to work with a skilled lawyer. Embry Law Truck Accidents is up to the challenge.
At Embry Law Truck Accidents, our passion is helping those injured in truck accidents find justice and recover financial compensation for what they've lost. Contact us to get started and to learn more about how we will fight for you.